PEACEFUL SURROUNDINGS
IN THE CENTRE OF CITY LIFE

ALL WITHIN WALKING DISTANCE
Villa Soans is located in our city's centre, literally in the middle of everything. Hundreds of restaurants, shops, several department stores and shopping centres, dozens of cultural and entertaining activities, art galleries, gyms, many top high schools and colleges, along with thousands of square metres of parks, are just minutes away. The seaside, together with harbours and walking and sports trails are right outside your door. So it can be said without exaggeration that everything is only a walking distance away.
KADRIORG – CAFÉS, RESTAURANTS, GALLERIES AND OF COURSE AN INCREDIBLE PARK

Beautiful parks for relaxation and sports, plenty of cafés, restaurants, art galleries and museums. The beautiful buildings and cosy atmosphere make Kadriorg, without a doubt, one of the most valuable residential areas of Tallinn.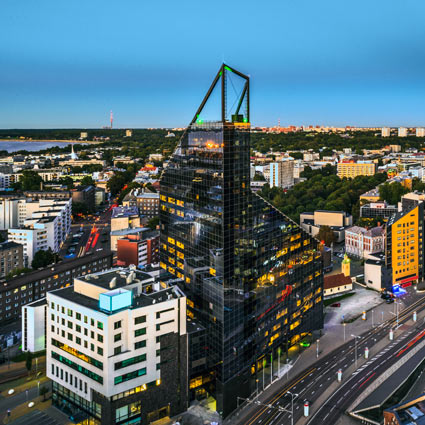 VIBRANT CITY LIFE – EXCELLENT FOOD, THE BEST BOUTIQUES, RICH SHOPPING CENTRES, AND THE MOST IMPORTANT BUSINESSES

THE PLEASURE OF THE SEASIDE JUST A FEW HUNDRED METRES AWAY – MARINAS, PASSENGER TERMINALS AND A SEASIDE PROMENADE, ALL WITHIN REACH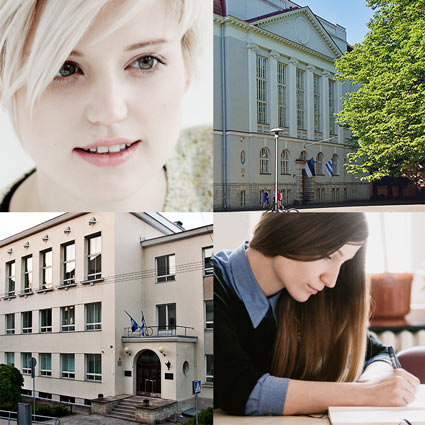 THE BEST EDUCATION FOR YOUR CHILD – ESTONIA'S TOP SCHOOLS, CLOSE TO HOME

Many of Estonia's top schools are located near Villa Soans. Tallinn's 21st School is right across the street; Tallinn Secondary Science School, English College, Kadrioru German High School, Tallinn French School, Gustav Adolf High School, and Collegium Educationis Revaliae are not far away either. Higher education is also available nearby, because Tallinn University and the Baltic Film and Media School are waiting for you two blocks away.

LIFE IN THE CENTRE OF ART AND CULTURE, FROM KUMU TO TALLINN'S CREATIVE HUB.

Countless galleries, museums and theatres, from classical to modern will satisfy the appetite for aesthetic enjoyment of even the most demanding culturist.
Photo: Siim Vahur / Tallinna Linnateater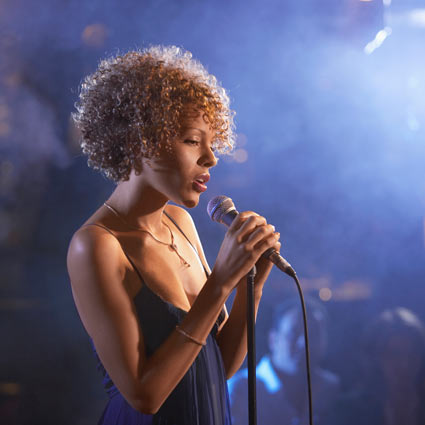 THE BEST CONCERTS FROM POLKA TO ROCK, IMPROV JAZZ TO SYMPHONIES
Tallinn's music scene offers something great for every taste. The ceaseless number of music events includes cosy gigs and major performances. And don't forget about the many international music festivals that take place here.